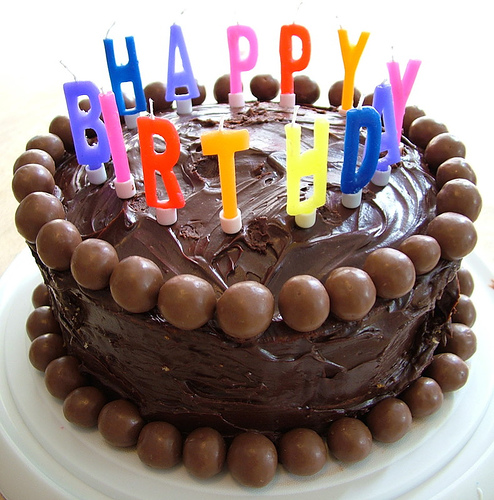 Its that time of the year. The month of rain. Monsoon has always brought warm memories in the literal sense. I was never a pliable kid. Rains triggered me to dive under my velvet blanket and switch on the torch to light up the dark craters of the blanket. Many a torch has been wasted and so have many a request to sleep.
It is also the month, when I particularly enjoyed mom's closeness. Certain images are still fresh in memory; alive in their smell, touch, motion and shadow. Mom would rub Vicks after I would finish my splash in the puddle championship.
And my birthday also falls in the same month. First of July; when I was a kid I'd celebrate my birthday with the vigour of a vixen.
Knocking on every friend's door at night to invite him, decorating home, anticipating a wide range of present -- these little things made that day very special.
Ever since Dad passed away, the fun and frolic also faded. I reconciled myself to a little placid childhood. Few notches down from brazen doting. Believe me the descent from doting to pampering is a steep decline.
"You need to grow up," folks said. The advice though didn't help as I had sneaked into my rebel phase.
So the first of July, which was denied any cake for a long time, saw sugar rush on this first of July. Thanks to my colleagues, I had a ball. They bought a chocolate truffle, "Happy Birthday To Jash," was the icing on the cake.
Well, there was a post-party party at friend's place. We had beer till we lost it, played cards, joked and how could any jamboree start without my
Gaand
being whipped.
Love you all for the kick-ass time.